Broadcast 28th September 2010
Three perspectives on work including the radio premiere of
Sarah Roberts
' piece
The Bloody Avant-Garde
delivered in Sarah's own inimitable style - think Matthew Collings meets Les Dawson and you're a quarter of the way there!
The second half of the show is the second part of our four-part serialisation of Shakespeare's
Macbeth
.
The Dialect of the Black American
Western Electric, 1970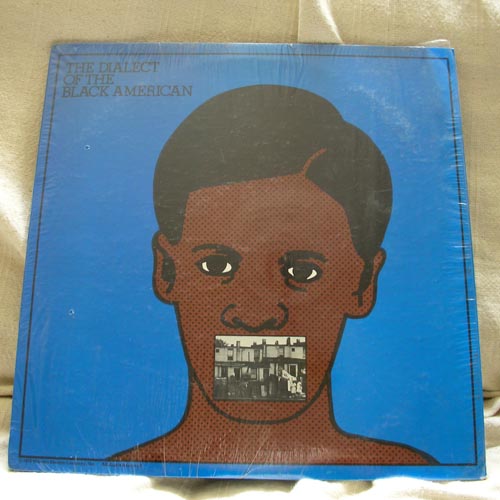 Interesting linguistics record which presents different (staged) examples of African American dialect (as well as some cod-Scottish) and presents the linguists' perspective that such dialects are simply different and not inferior.
The Bloody Avant-Garde
written and performed by the artist and cleaner Sarah Roberts.
http://www.sarahroberts.net
A witty and incisive investigation of art as a job of work from the perspective of someone with a far deeper insight than the subjects of her monologue. Great stuff!
Cotswold Craftsmen
Saydisc, 1973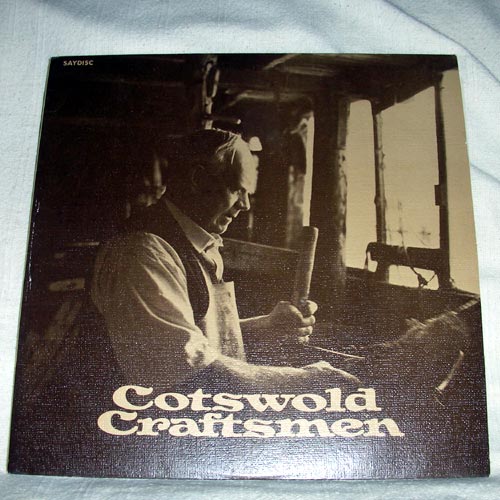 Totally absorbing accounts of crafts and occupations, most of which have now died out, at least in their pre-industrial form. Voices from a different era, interspersed with questions from a very BBC-voiced interviewer, which conjure visions of a very different world.
William Shakespeare
Macbeth
The Shakespeare Recording Society
Caedmon, 1960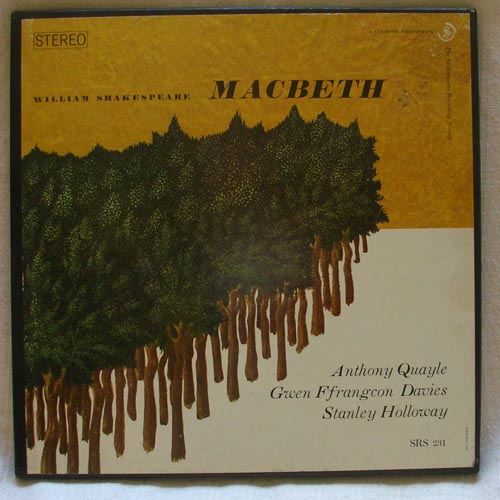 With a cast including Robert Hardy as Duncan, Ian Holm as Malcolm, Stanley Holloway as the Porter, Jill Balcon as Lady Macduff and Anthony Quayle in the lead role. Another cracking production under the direction of Howard Sackler on Caedmon.