Broadcast: 9 February 2010
More nonsense from two of England's finest, although I am the first to admit that there are much finer examples of Kenneth Williams' waspish humour than those presented here.
The Best Of Sellers
Peter Sellers, with music directed by Ron Goodwin.
Parlophone, 1958
10" album on the label that released the Goons'
Ying Tong Song
amongst many other novelty records produced by the one and only George Martin. This record is famous for
The Trumpet Volunteer
and
Balham, Gateway To The South
, presumably written before Balham went all nappy-valley and was still a remote suburb of London...
Willo The Wisp
12 Stories from the BBC TV Series, Narrated by Kenneth Williams.
BBC Records, 1981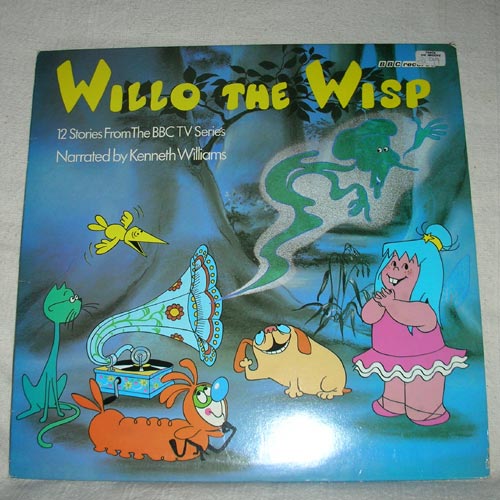 The World Of Kenneth Williams
Decca, 1970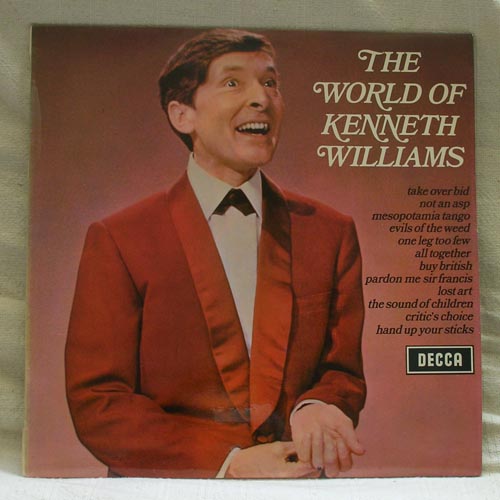 If only this album lived up to its name! Sadly there is a lot of mediocre stuff on here and far better material can be found in any of the Carry On films.
The Goon Show Classics
more info to follow...