Broadcast on 29th June 2010
Rounding off our Welsh trilogy with another tale from the Mabinogion, more Dylan Thomas, and finally, Oliver Postgate's famous creation, Ivor The Engine.
The Mabinogion
extracts from the four branches.
read by Gwyn Jones
A Welsh Arts Council Oriel Record, 1976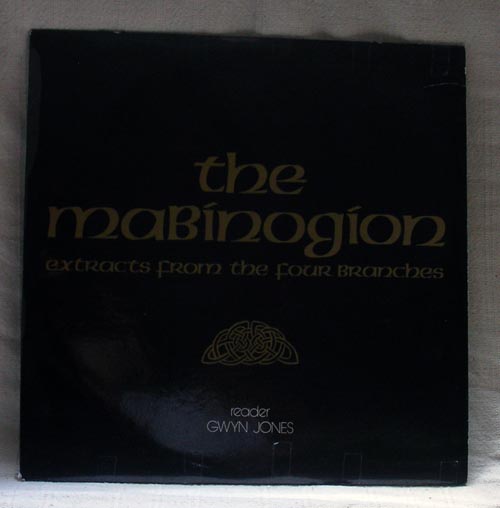 Pryderi Lost and Found
The Sorrows of Branwen
Catching a Mouse
Lleu and the Flower-Bride
Poets of Wales
John Ormond, Raymond Garlick
Argo, 1971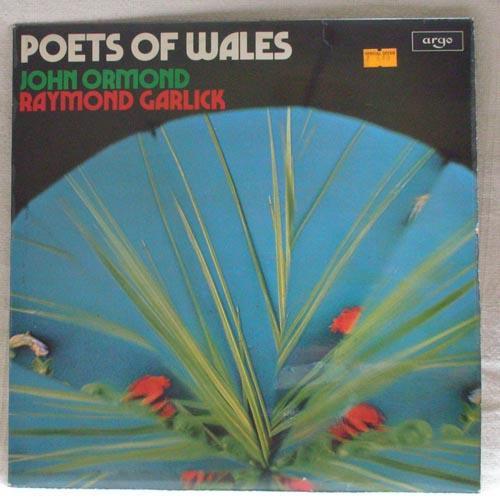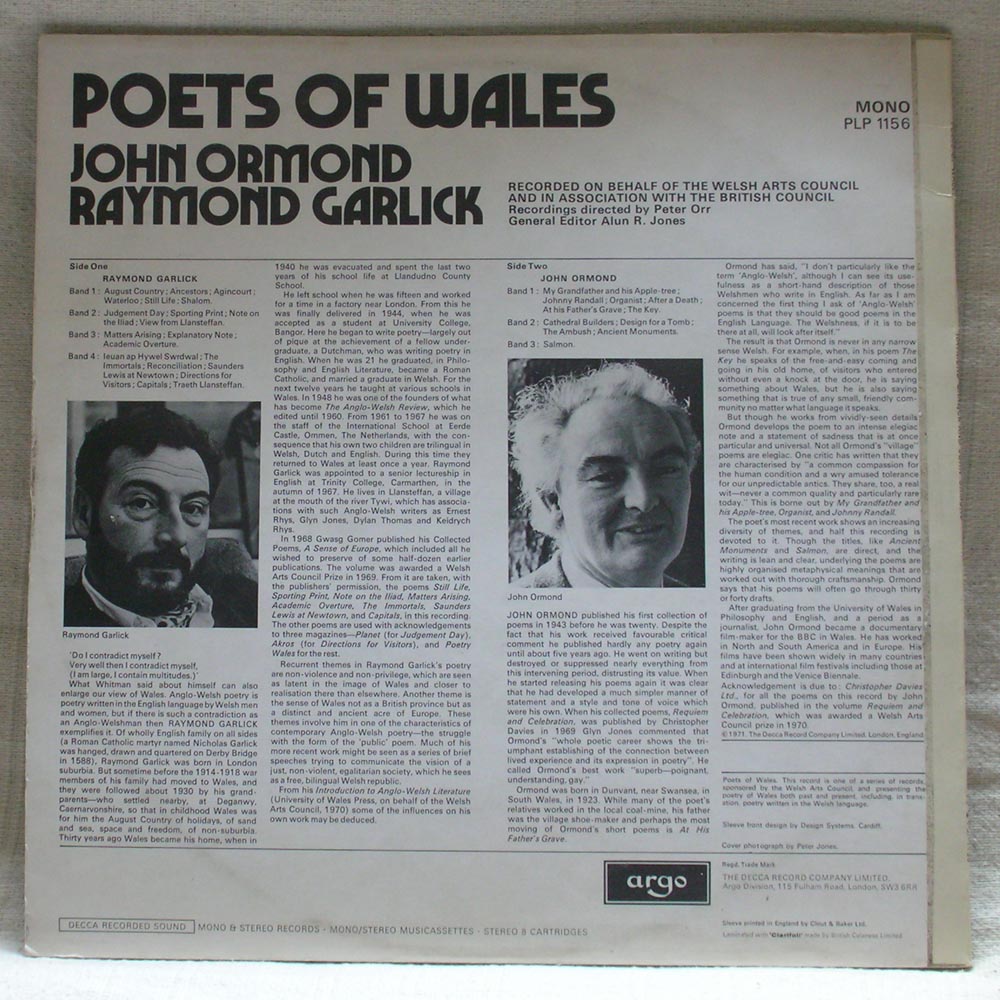 Some more Raymond Garlick poems.
Under Milkwood
by Dylan Thomas with Richard Burton and all Welsh cast in the original BBC production.
Argo, 1954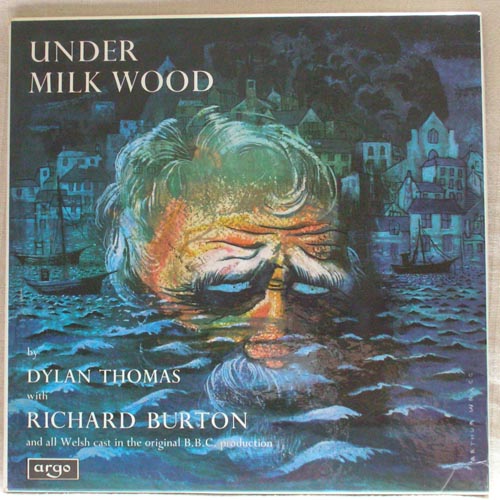 Quite possibly the finest spoken word recording of all time. If you don't already own this it can be purchased on CD and should be a part of your collection.
R.S.Thomas
reading his own poems, recorded at the poet's home, July 1976
Welsh Arts Council Oriel, 1976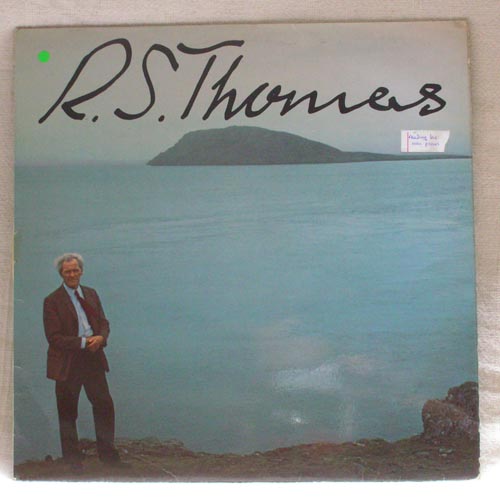 Ivor the Engine
reading his own poems, recorded at the poet's home, July 1976
Trunk Records, 2006
With music lovingly composed by Vernon Eliot, who also plays the bassoon which is Ivor's voice. This always brings tears to the eyes. Oliver Postgate's amazing work continues to make so many people so happy. We love you Oliver.
And another thing that always brings tears to the eyes, especially during the Six Nations is
Land Of My Fathers
despite not being at all Welsh.This is one of the truly magnificent songs. You could count on the fingers of one hand the number of audio experiences in the same league as this song sung by a stadium full of Welsh voices or a small church choir.