Broadcast on 15th June 2010
The first in our Welsh trilogy - a land that hasn't featured too much yet but which we will now address.
Children Talking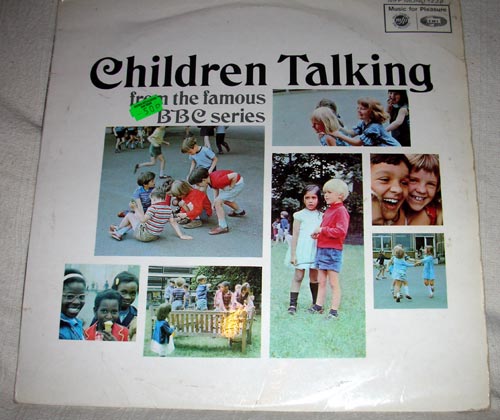 English With A Dialect - and Irish, Scottish and Welsh Accents
BBC Records, 1971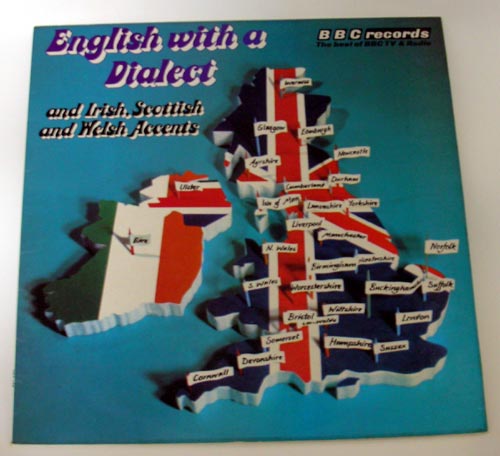 The Mabinogion
extracts from the four branches.
read by Gwyn Jones
A Welsh Arts Council Oriel Record, 1976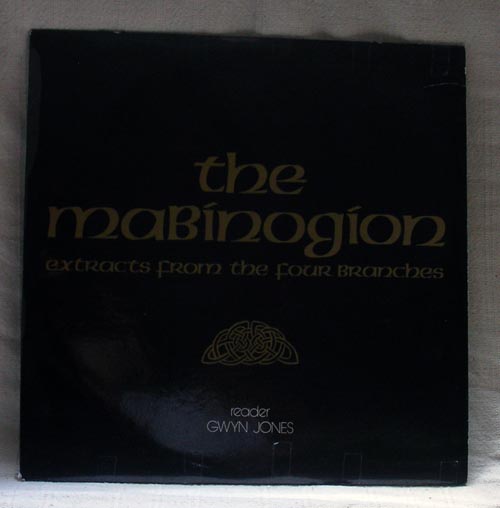 Pryderi Lost and Found
The Sorrows of Branwen
Catching a Mouse
Lleu and the Flower-Bride
Not all these stories are played in this episode but I'll work out which was and update this page eventually.
Poets of Wales
John Ormond, Raymond Garlick
Argo, 1971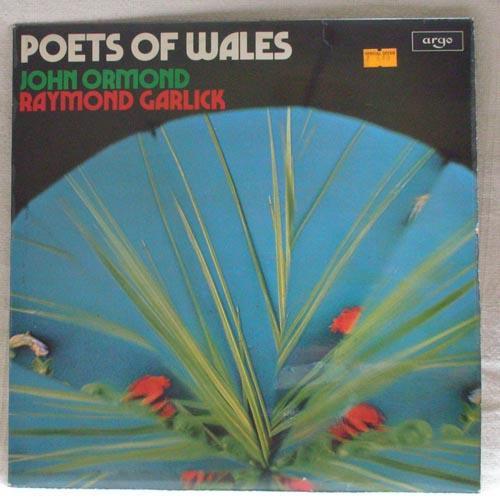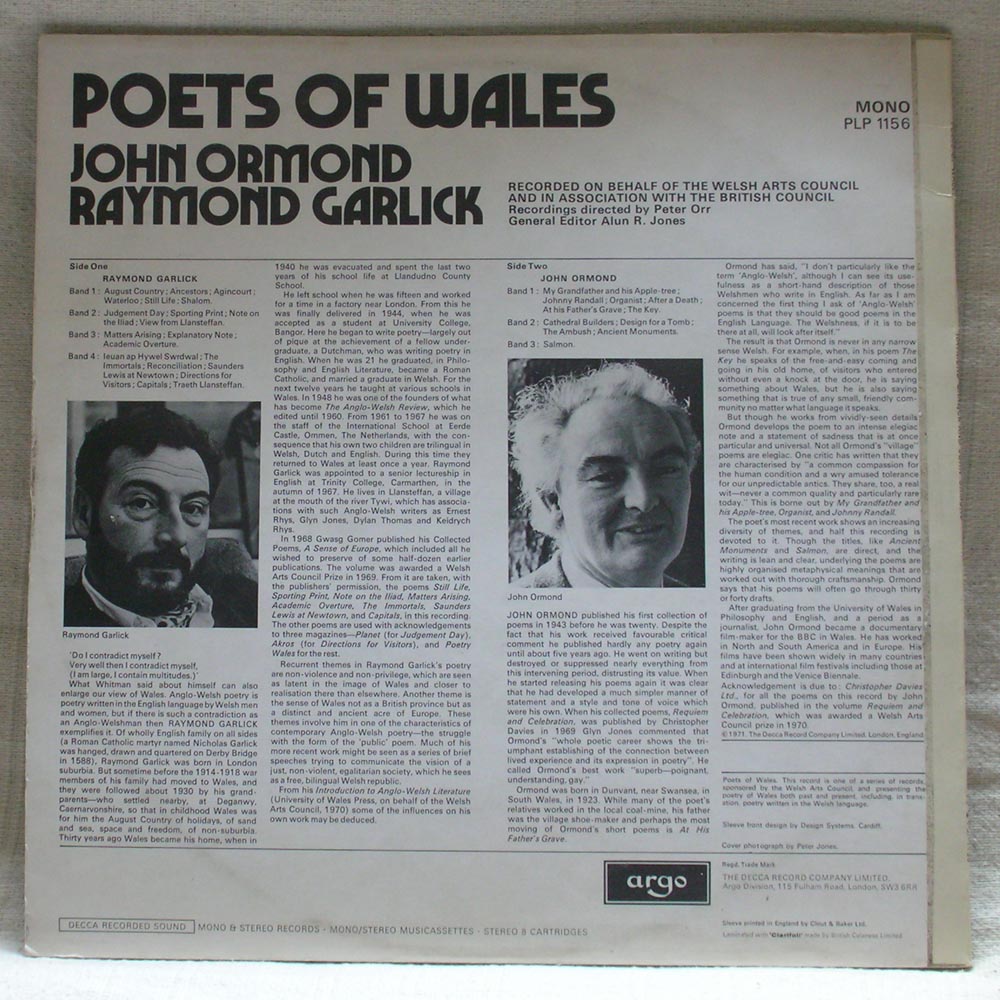 I played some of the Raymond Garlick poems only from this disk.