Gold, cash and money in general, with a very special featurette produced by Glasgow's very own Stephen Gilmour about the national gold panning championships in England in 2007 plus Ogden Nash's individual and highly resonant take on bankers.
Hoffnung at The Oxford Union
Gerard Hoffnung.
Decca, 1960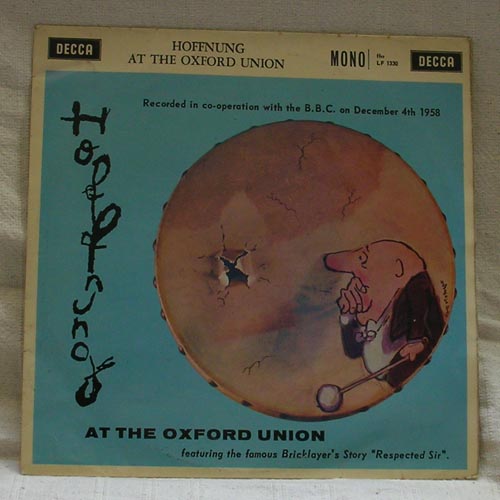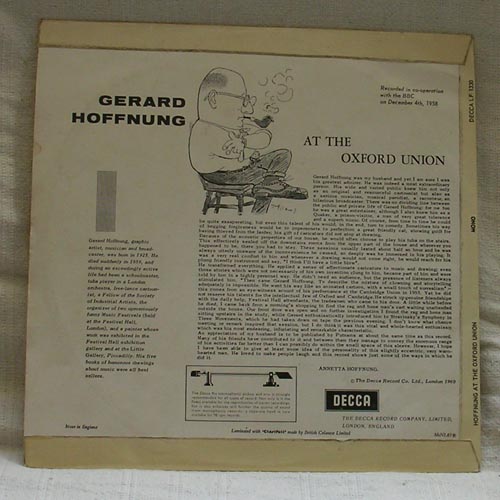 Hoffnung's comments on arts funding and life in general.
Ogden Nash Reads
Ogden Nash.
Caedmon, 1953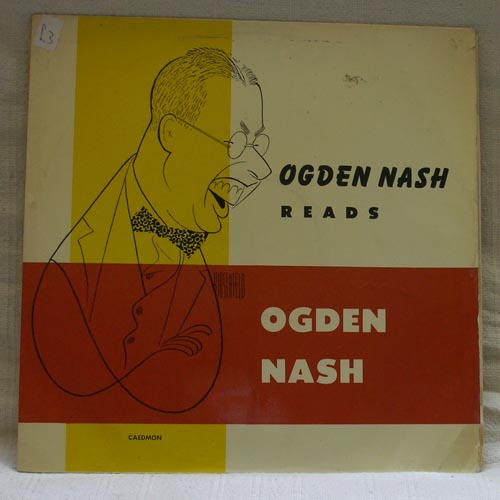 Nash on bankers - the filthy swine!
Stories From The Fireside
told by Éamon Kelly
Argo, 1967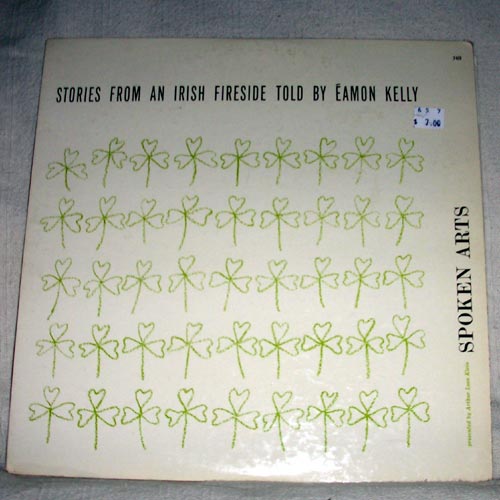 A repeat of
The Gobaun Saor
because I like it a lot and it's about money.
Stephen Gilmour
Gold
Radio documentary made in 2007 about the UK gold panning championships. Details to follow...
Treasure of Sierra Madre
Original Radio Broadcast, a George Garabedian Production.
Mark56,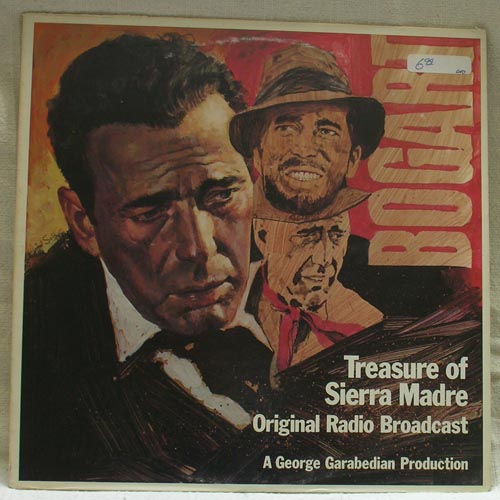 John Huston directs Humphrey Bogart, Walter Huston, Tim Holt in a struggle for gold that leads to guess what?