Broadcast on 13th July 2010
My favorite voice ever to grace the airwaves, and a great friend of Dylan Thomas, John Arlott was the quintessential cricket commentator, bringing a poet's mastery of the
English language to elevate the wonderful game to new heights of aesthetic pleasure. Sit back and marvel in John's consummate skill.
John Arlott talks Cricket
Charisma, 1982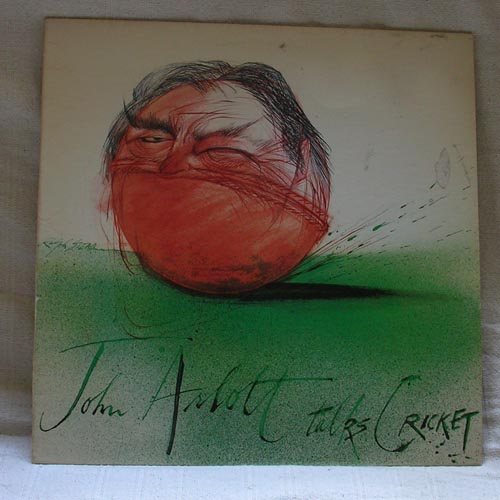 1. Early Memories
2. May's Bounty
3. Mead/Brown/Tennyson/Strudwick
4. The Golden Days
5. Laker/Hobbs/Sutcliffe/Fry
The Lord's Taverners: Best of Test Match Special
featuring Brian Johnstone, John Arlott, Christopher Martin-Jenkins, Fred Trueman and Trevor Bailey.
Haven Records, 1984