Broadcast on 4th May 2010
Arch Obelor presents two weird 50s horror/terror stories that take you right back to the 1950s and the fear of total atomic destruction so characteristic of the period.
Arch Obelor's
Lights Out Everybody
Nostalgia Lane Inc, 1978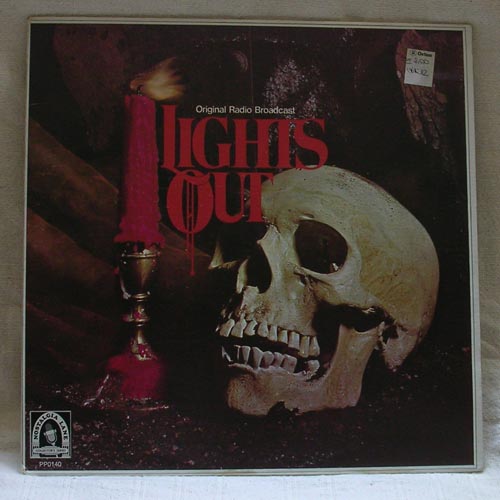 Oxychloride X
(The Ultimate Hole).
Rocket From Manhattan
(The play that anticipated the Sputnik).