Broadcast 21st September 2010
We welcome our very first studio guest to Voice On Record, the Shetland poet Christine De Luca. Christine reads some poems from
North End Of Eden
in English and in the Shetland dialect, and talks to me about a record I found in Orkney, a copy of which she hasn't seen since she was a child growing up in Shetland.
Also, to stick with a broadly Scottish theme, we begin our four part serialisation of Shakespeare's
Macbeth
.
Eftir Da Hümin
Words and Music of Shetland
Presented by the Shetland Folk Society
Waverley, undated (post 1945)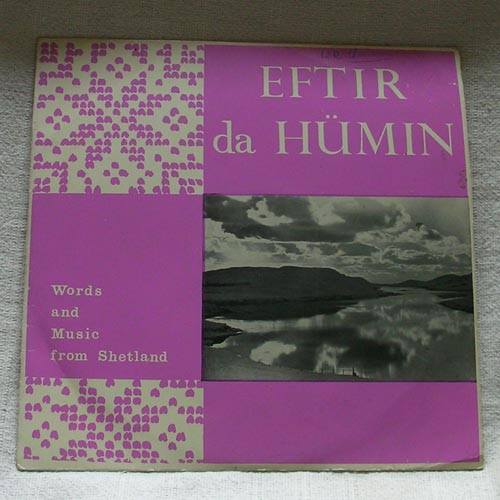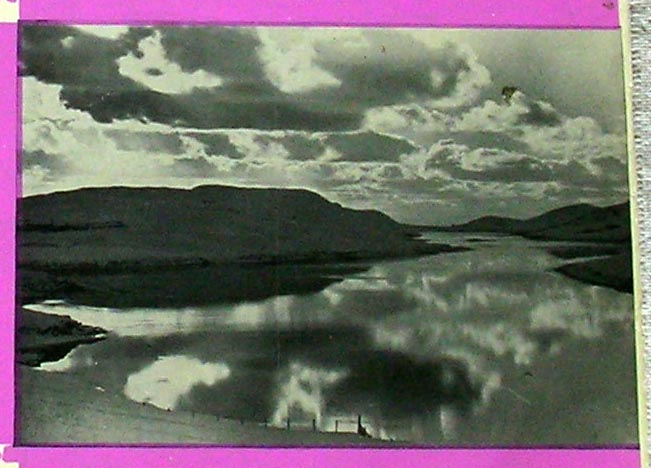 North End Of Eden
Christine De Luca
(2010) Luath Press Ltd., Edinburgh
recorded for the show by Sean Williams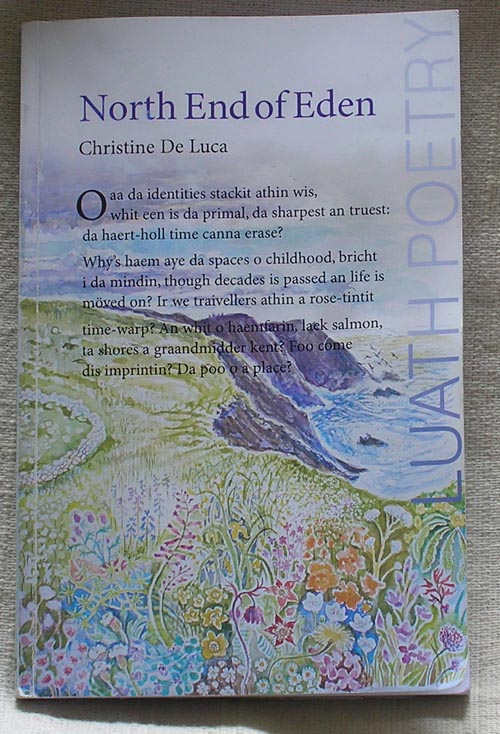 For more information please visit Christine's website
www.christinedeluca.co.uk
William Shakespeare
Macbeth
The Shakespeare Recording Society
Caedmon, 1960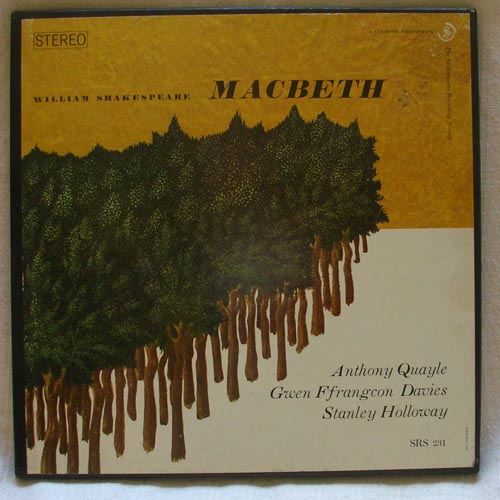 With a cast including Robert Hardy as Duncan, Ian Holm as Malcolm, Stanley Holloway as the Porter, Jill Balcon as Lady Macduff and Anthony Quayle in the lead role. Another cracking production under the direction of Howard Sackler on Caedmon.