Broadcast: 27 October 2009
British English dialects from across the UK and going back through the Middle Ages to the Old English language.
Dialect - Cockney
BBC, 1957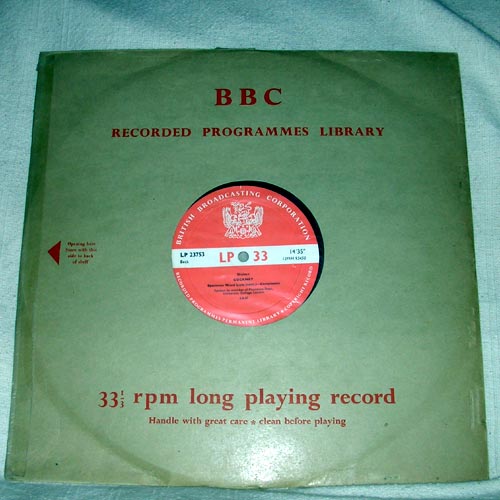 Beautiful culture clash of 50s BBC English with 50s East End London.
Stay Young With Eileen Fowler
Based on BBC Woman's Hour
BBC Radio Enterprises, 1968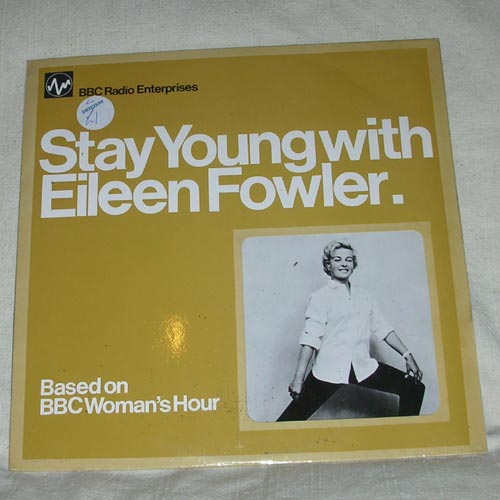 English With A Dialect - and Irish, Scottish and Welsh Accents
BBC Records, 1971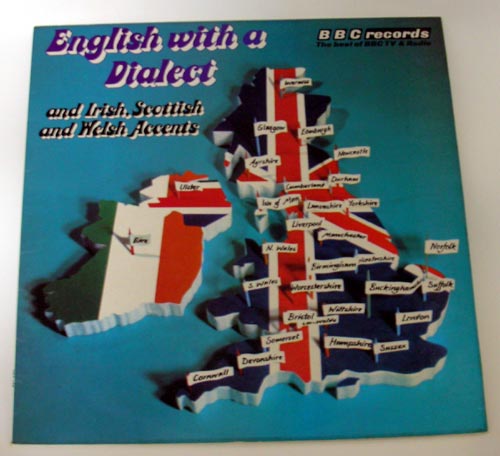 Cotswold Craftsmen
Saydisc, 1973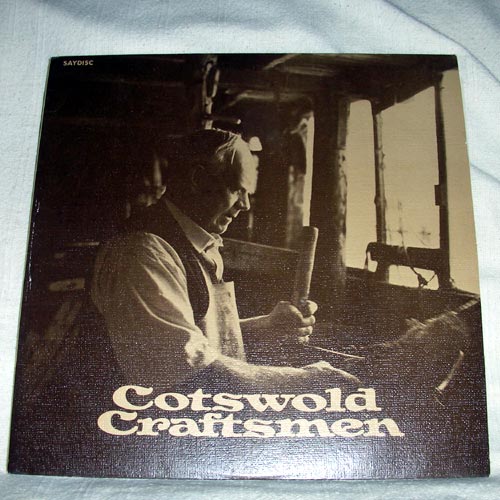 The sleeve of this record was printed by Senol Printing Ltd. - I used them to print Mystery School Ensemble sleeves for Artifact Records in 2000.
Geoffrey Chaucer - The Wife Of Bath
Read By Dame Peggy Ashcroft
Caedmon, 1960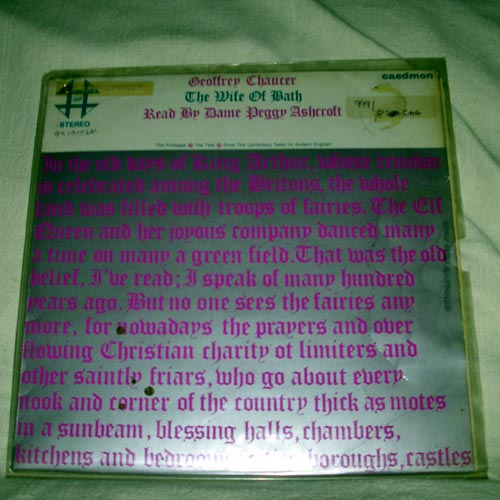 Geoffrey Chaucer - The Wife Of Bath's Tale
read in Middle English by Prunella Scales
Caedmon, 1973
Beowulf
Seamus Heaney. A New Translation
Penguin, 2000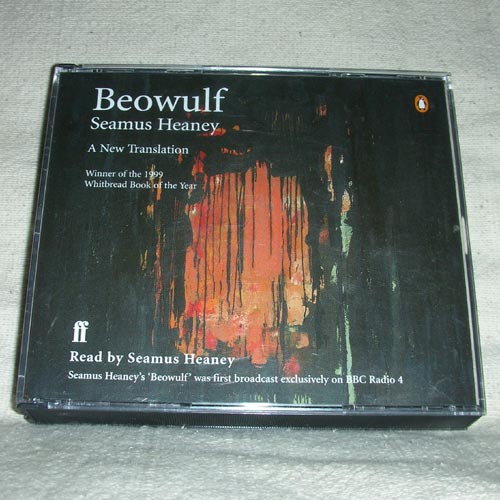 I had the great pleasure of attending Faber & Faber's 80th birthday at the Royal Festival Hall recently and hearing Seamus Heaney reading Ted Hughes was one of the most spellbinding experiences I have ever had.
Caedmon's Hymn & Other Poems
read in Old English by J.B.Bessinger Jr. including
Beowulf
Caedmon, no date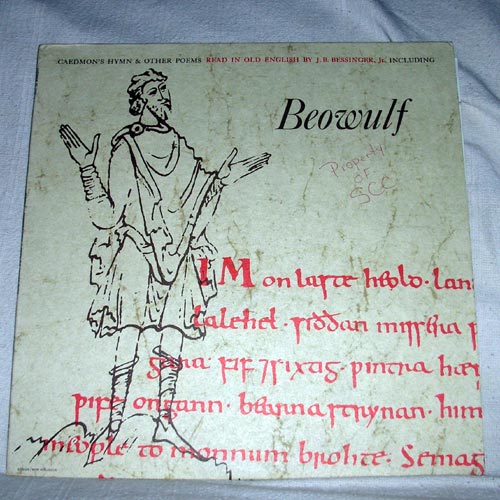 Beowulf
Read in Old English by Kemp Malone
Caedmon, 1967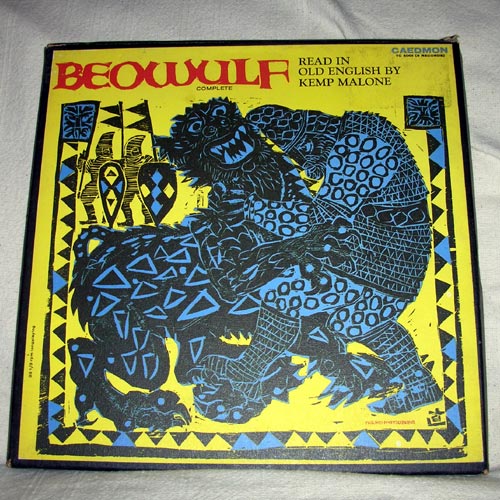 J.R.R.Tolkein - The Hobbit
Nicol Williamson
Argo, no date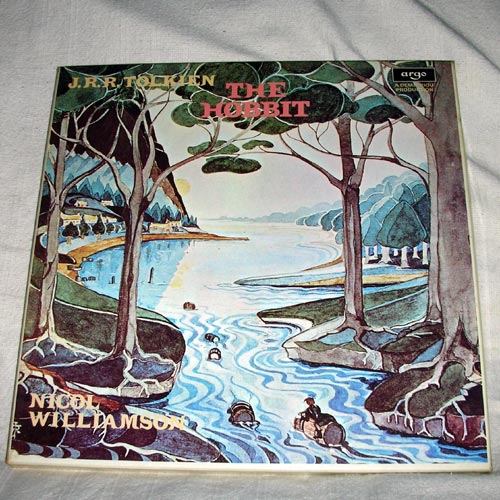 J.R.R.Tolkein reads and sings his THE HOBBIT and Fellowship of the Ring
Caedmon, 1975 (recorded 1952)