Broadcast: 22 September 2009
The Medium Is The Massage
with Marshall McLuhan, written by Marshall McLuhan, Quention Fiore, Jerome Agel.
Columbia, 1968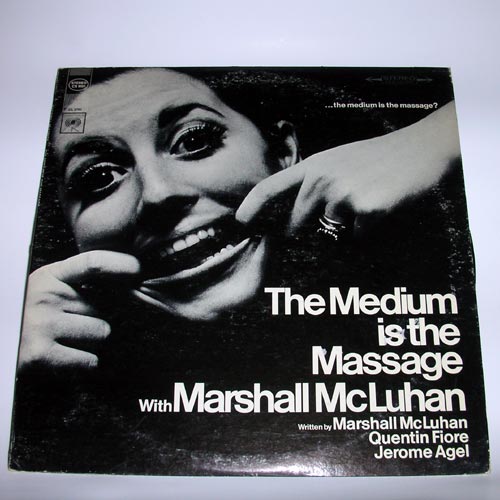 Winnie The Pooh
read by Alan Bennett
BBC Records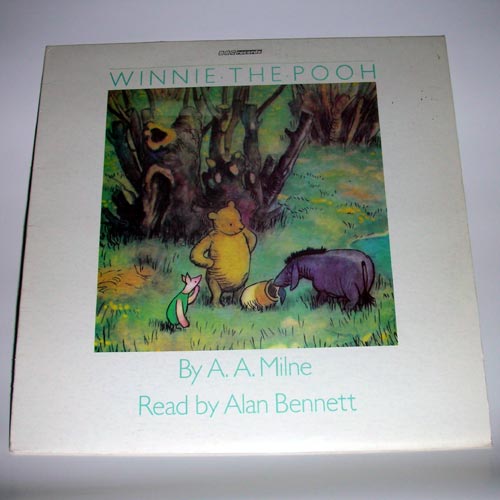 Sir Michael Redgrave reads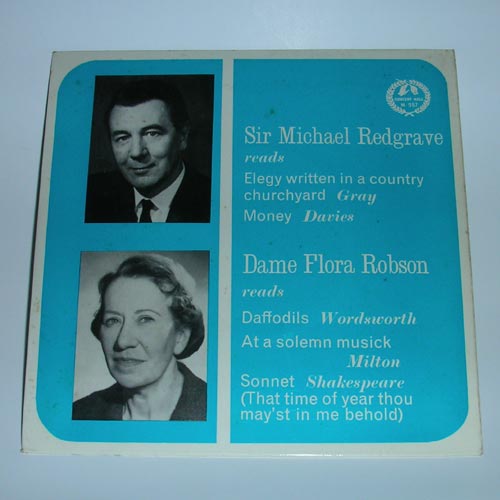 Tunings
R. Buckminster Fuller
Tanam Press, New York: 1979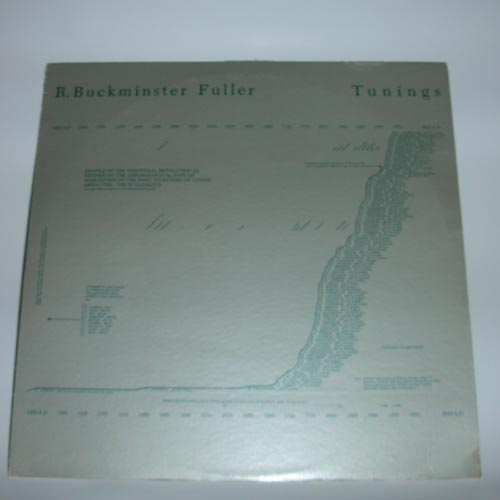 Kentucky Skank
Lee &Scratch& Perry
Mojo magazine free record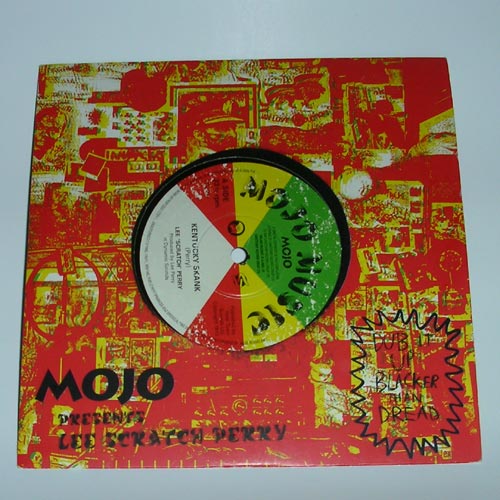 Speaking Personally...
Aldous Huxley
Lansdowne, 1975
Sir Michael Redgrave reads
&Elegy Written In A Country Churchyard& Thomas Gray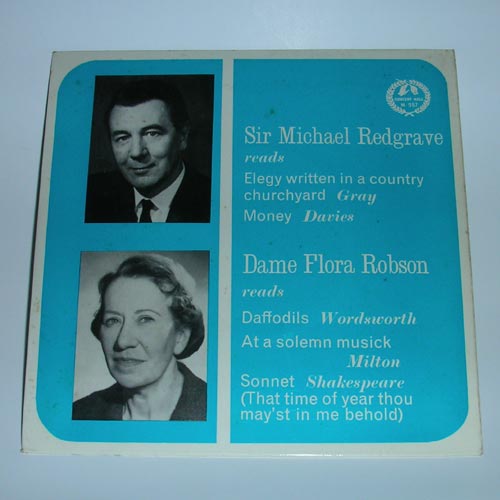 A Discourse On Action Without Conflict
J. Krishnamurti
Krishnamurti Writings Inc., Ojai, California. No date.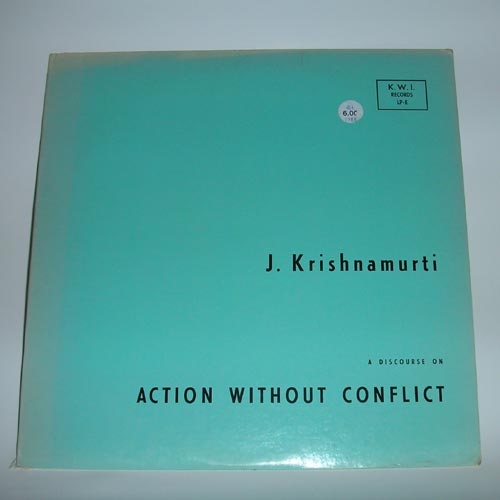 A Personal Anthology
Richard Burton