Broadcast: 13 October 2009
Marvel at the sound of the 27 litre V12 Rolls Royce Merlin engine, the V16 Maserati, the Flying Scotsman, and tales of Blaster Bates' rocket powered motorcycle hill-climb attempt!
The World Of Steam
Steam locomotives heard at work on railways in Britain, Germany, Spain and Turkey.
Argo, 1970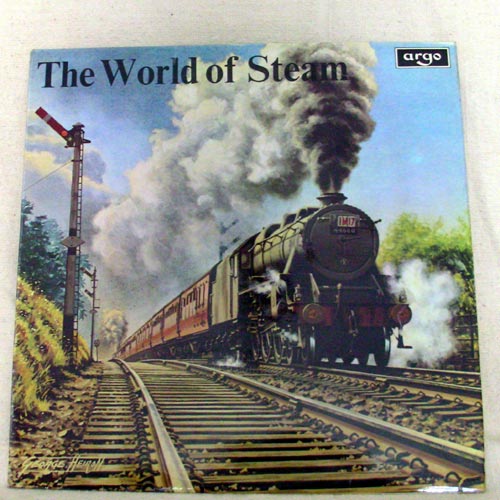 The West Highland Line
Recordings made on the West Highland Line of the former North British Railway, now Scottish Region B.R.
Argo, London, 1961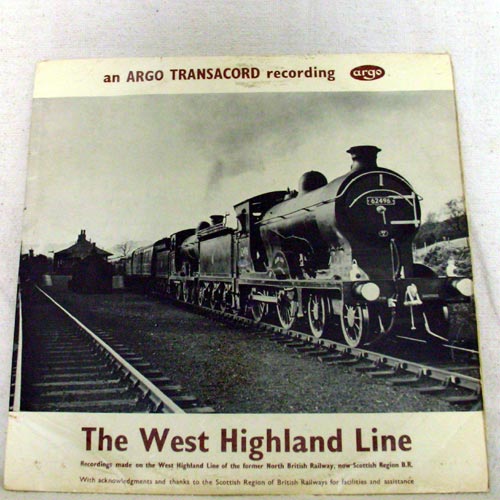 Sound Stories: No. 4472 Flying Scotsman
The story of this famous locomotive. Explanatory narration by Alan Pegler.
Stanley Schofield Productions Ltd.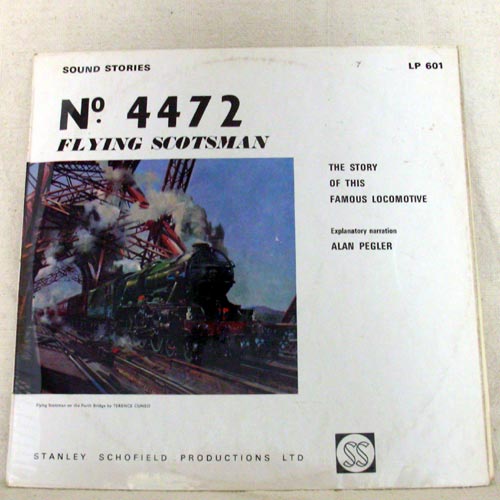 TNT For Two
The Explosive Exploits of Blaster Bates Volume Three.
Big Ben Records, 1969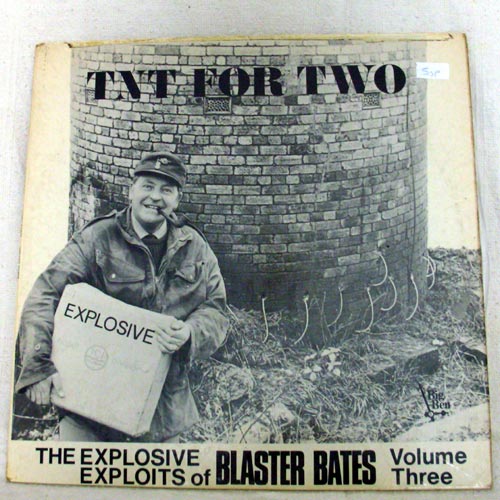 Vintage Sports Cars In Stereo
Commentary by David Scott-Moncrieff
Riverside, New York, 1958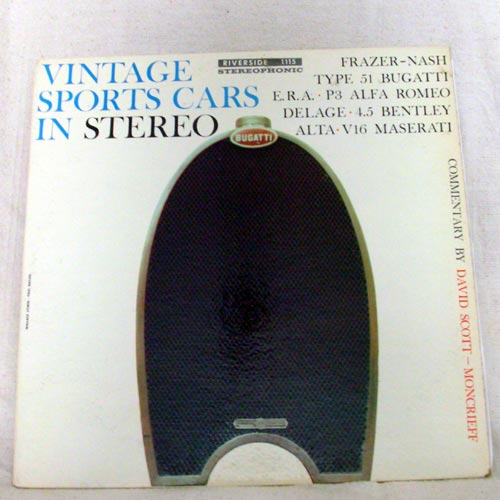 Salute In Sound
Aircraft of the RAF, specially recordeed in Stereo, introduced by Group Capt. Douglas Bader CBE, DSO, DFC.
Music For Pleasure, 1968