Broadcast: 3 November 2009
Some of the key figures in the pioneering of early wildlife and field recordings.
A Salute To Ludwig Koch
and a selection of some of his finest recordings.
BBC Wildlife Series, no date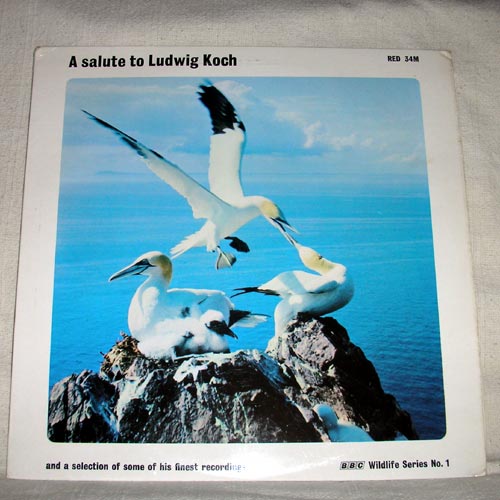 Wildlife Of Wales
BBC Wildlife Series, 1971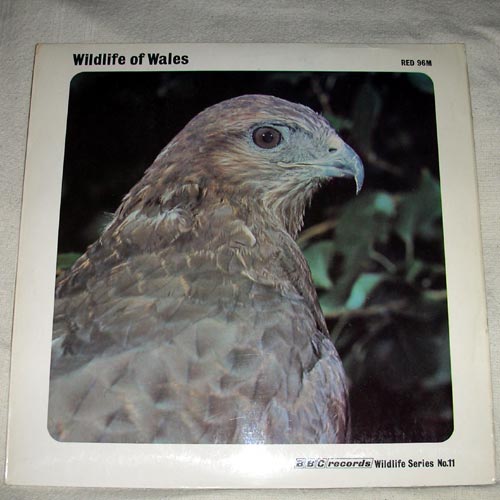 Bird Song
On record with pictures and text By Ludwig Koch, illustrator Richard Taylor.
Talking Book Company Ltd., no date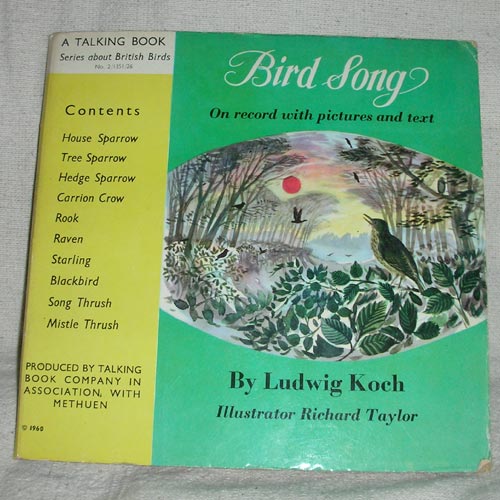 Dawn Chorus and Nightingale
A Shell Nature Record, British Bird Series
Discourses, 1969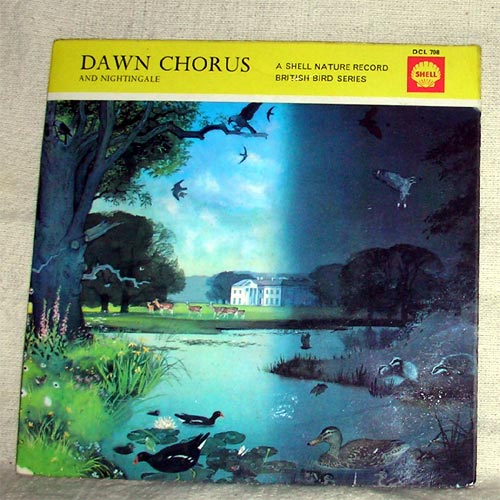 GRAHAME DANGERFIELD brings you
Sounds Of The Serengeti
Incredible live recordings of wildlife from the heart of Africa. Narration by Peter Scott.
Music For Pleasure, 1970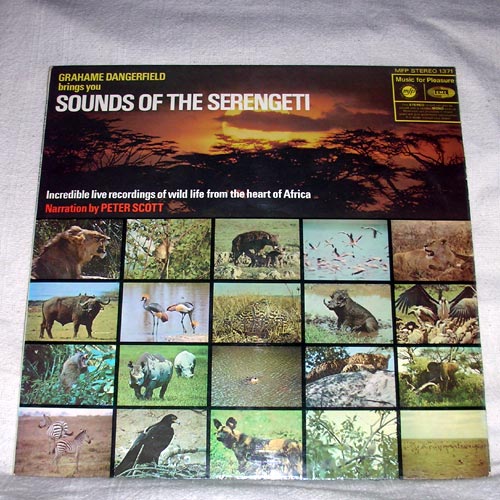 Jammy Smears
Ivor Cutler
Virgin, 1974