Broadcast: 24 November 2009
A complete survival guide to Yorkshire.
Teach Thissen Tyke
(English Translation - Teach yourself Yorkshire), Austin Mitchell and others.
York Records, 1971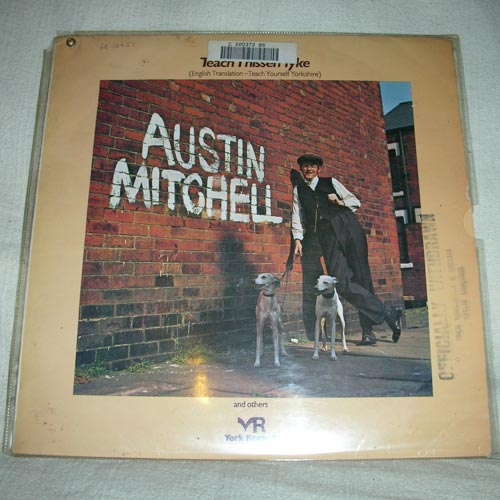 Sleeve notes advise the following: Handlin' Instructions. Pick up only with greasy chip paper as this record has been specially treated with best Wombwell Whippet Oil.
English WIth A Dialect
BBC Records, 1971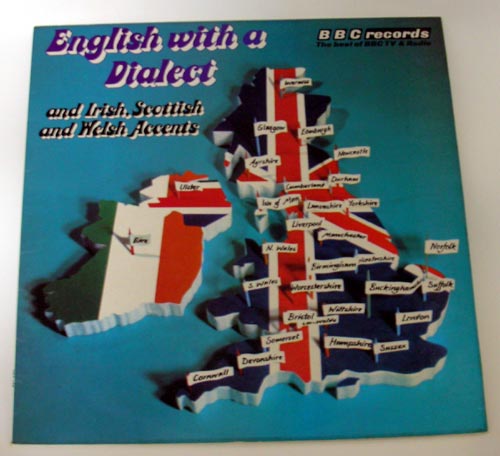 Once again, our old favourite.
The Lord's Taverners
Best Of Test Match Special
Haven Records, 1984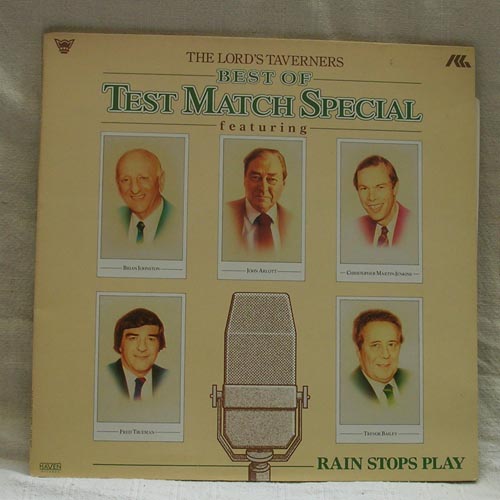 Featuring the voices of Fred Trueman, Brian Johnston, Trevor Bailey, Christopher Martin-Jenkins and the most wonderful voice ever to have graced the airwaves, John Arlott.
The World Of Stanley Holloway
Argo, 1971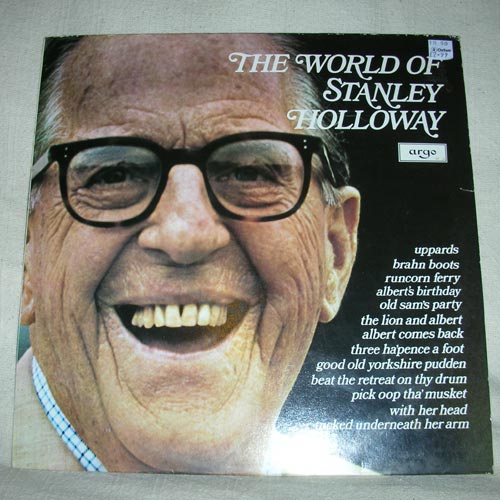 This is new to me, and hearing
Brahn Boots
for the first time was a very moving experience. The icing on this particular cake is the piano accompaniment by Michael Garrick.
Children Talking
from the famous BBC TV series.
Music For Pleasure, 1968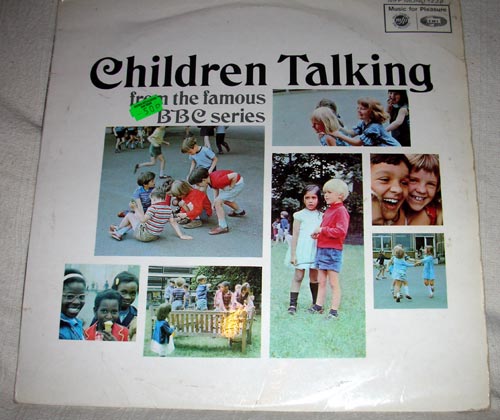 Monty Python Live At Drury Lane
The Famous Charisma Label, 1974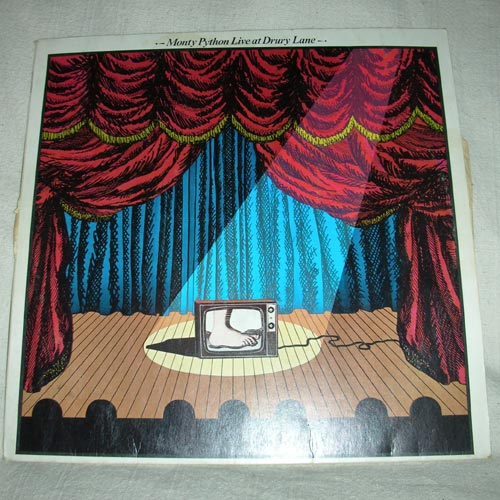 Can't really argue with this one.