Broadcast: 1 December 2009
Minimum/Maximum - i.e. a minimal number of records but which contain stories about large things, namely heffalumps and elephants. These two records are from two of my favourite labels,
Argo
and
Caedmon
, who together, have put out the most astonishing array of the highest quality material. I strongly urge you to go and seek out anything they have released and buy it!
Winnie The Pooh
by AA Milne, read by Norman Shelley
Argo,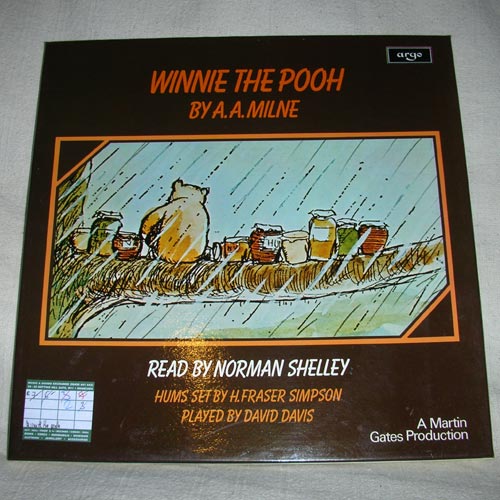 Toomai Of The Elephants
From Kipling's Jungle Books - Told By Boris Karloff
Caedmon, no date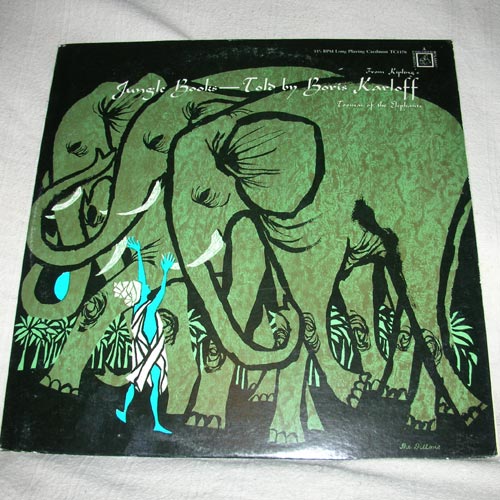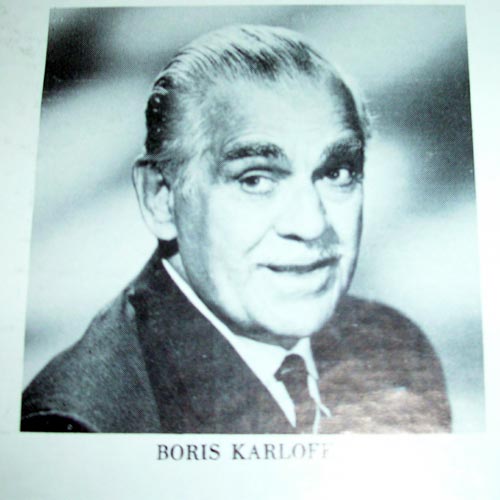 What a great voice, oh best beloved, and the story of Shiv and the Grasshopper just sneaked in at the end there too.