Broadcast: 8 December 2009
Bits and bobs that fell through the net, plus our inaugural competition to win a copy of
Speaking Personally... Aldous Huxley
. Listen to the show to find out the details and names will be drawn out of a hat before Christmas.
Willo The Wisp
12 Stories from the BBC TV Series, Narrated by Kenneth Williams.
BBC Records, 1981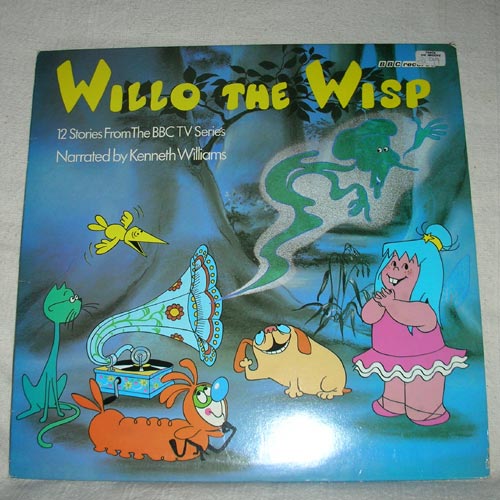 Joyce Grenfell
EMI, 1964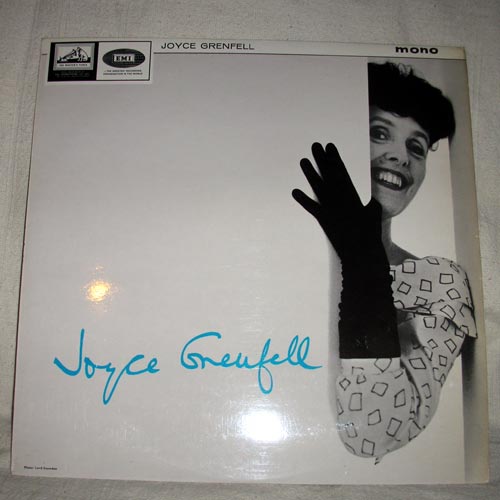 The World Of Stanley Holloway
Argo, 1971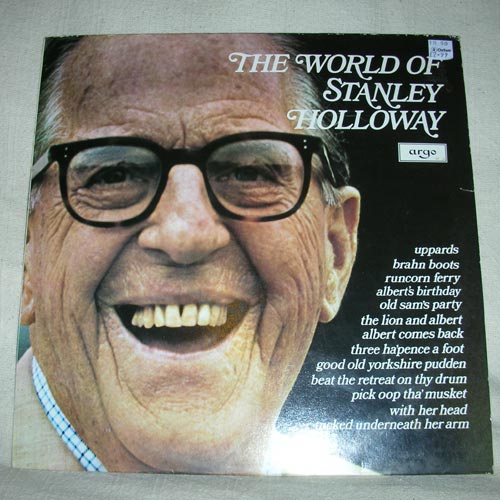 Watch Out For The Bits!
The explosive exploits of Blaster Bates volume four.
Big Ben, 1971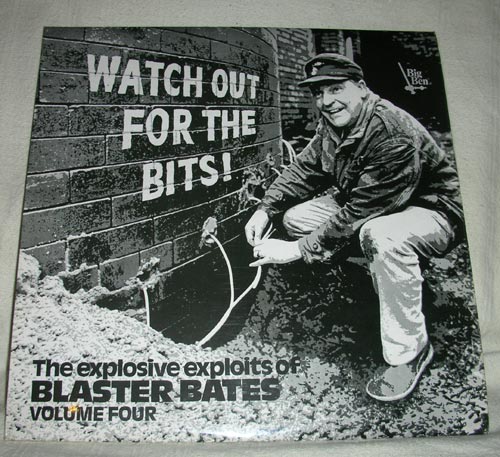 Murder In The Cathedral
TS Eliot
Caedmon, no date