Broadcast: 10 November 2009
Records for kids but also for adults really.
Willo The Wisp
12 Stories from the BBC TV Series, Narrated by Kenneth Williams.
BBC Records, 1981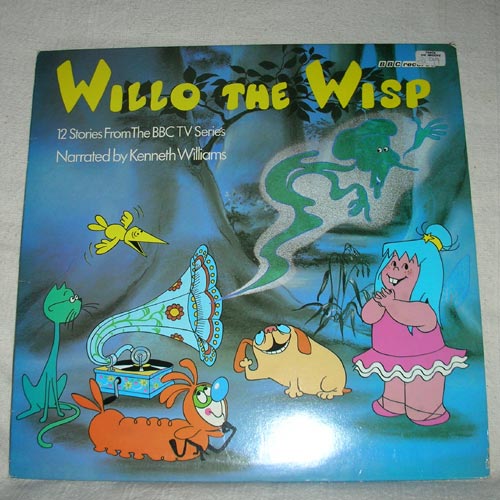 You don't want to use the word "genius" too often, so I won't, but Kenneth Williams is absolutely marvelous in general, but especially on this record.
All your friends from THE MAGIC ROUNDABOUT present
Dougal and the Blue Cat
. Original Soundtrack of the film
Music For Pleasure, 1972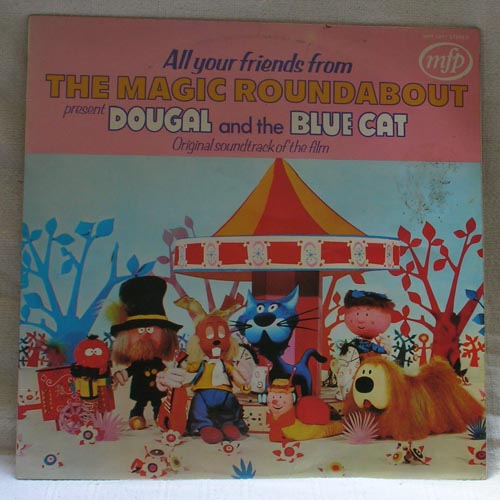 My first record really, and nice and worn and scratched it is too!
Winnie The Pooh
By A.A. Milne, read by Alan Bennett
BBC Records, 1984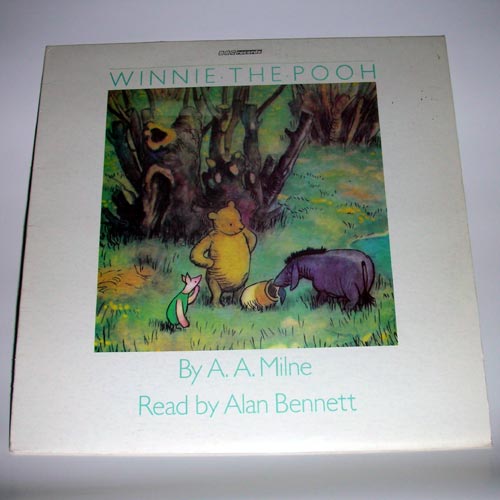 Nobody does Eeyore quite like Alan Bennett, and this version brings tears to the eyes.
Camberwick Green
BBC Records, 1972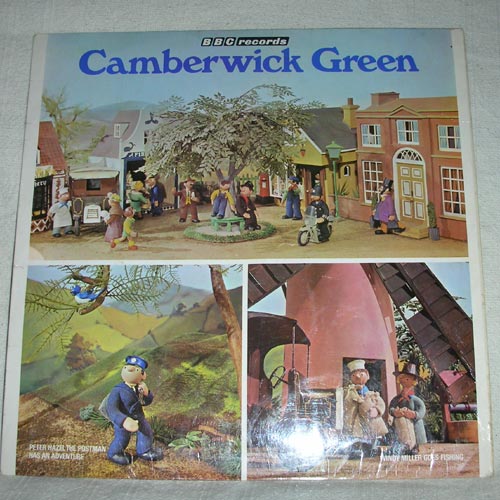 Just So Stories Vol.2
by Rudyard Kipling, read by Michael Hordern, Barbara Jefford and Richard Johnson.
Argo, 1973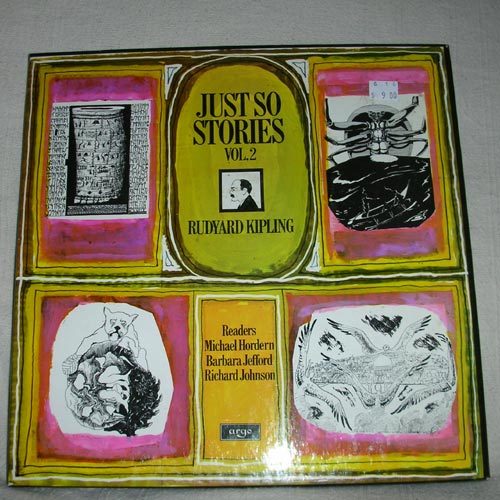 The Saga Of Noggin The Nog - Noggin and the Birds
EMI, 1963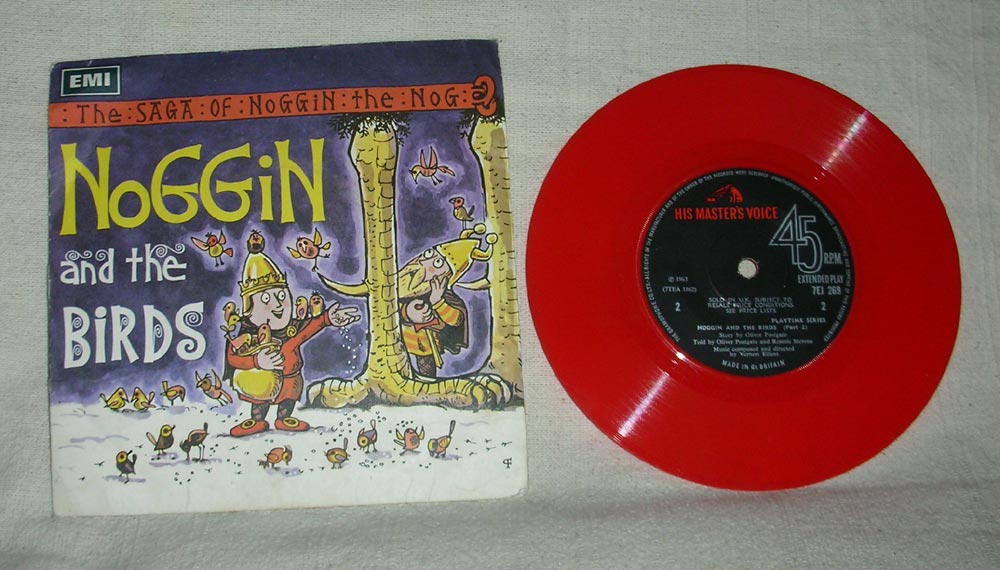 Read by Oliver Postgate and available as a red vinyl 7" 45rpm!
And finally, here's one I couldn't play since I don't have a 78 machine:
The Story Of Sleeping Beauty.
Just imagine what a tricky job it would have been to have kept this record out of kids mouths and away from sticky fingers! It's a wonder it's still in one piece.