Broadcast on 5th October 2010
I came across this record in Amsterdam whilst doing a short intro at STEIM. My interest in sound design was the reason for buying it and I was amazed when I got it home and listened through to it. Despite the questionable taste of some of his jokes, Wes manages to recreate certain sounds with an amazing aptitude for detail, and there are many lessons here for sound designers in any medium.
Also on today's show is the third part of our four part serialisation of
Macbeth
.
The World Of Steam
Steam locomotives heard at work on railways in Britain, Germany, Spain and Turkey.
Argo, 1970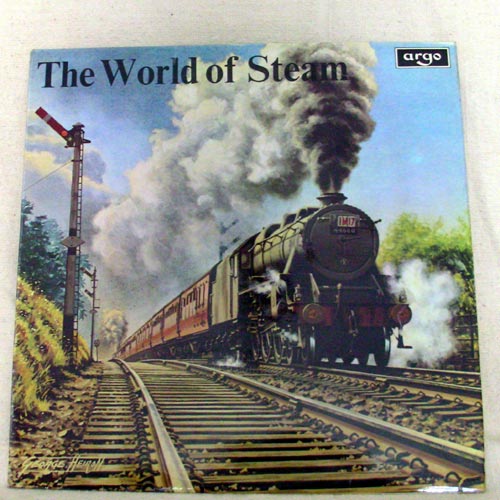 Salute In Sound
Aircraft of the RAF, specially recorded in Stereo, introduced by Group Capt. Douglas Bader CBE, DSO, DFC.
Music For Pleasure, 1968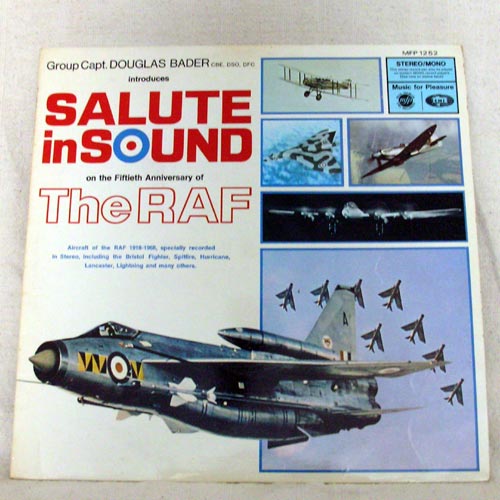 You Won't Believe Your Ears
Wes Harrison
The Comedy And Sound Effects Of America's Funniest Man.
Philips, undated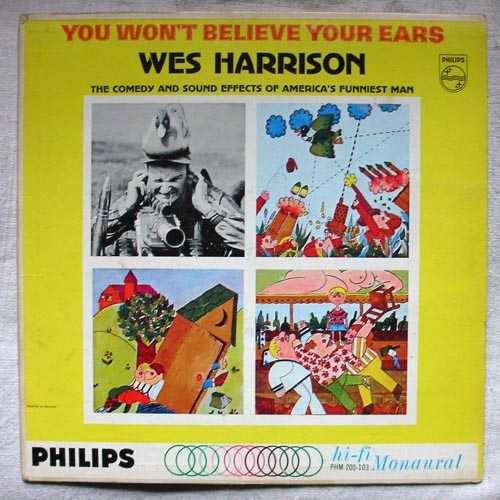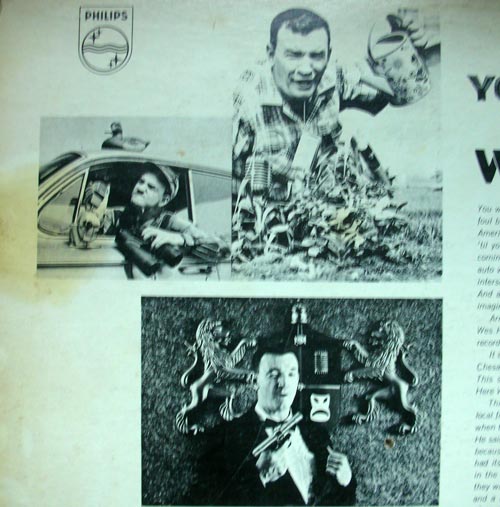 I just played side 2 of this record -
The Duck Hunt
.
William Shakespeare
Macbeth
The Shakespeare Recording Society
Caedmon, 1960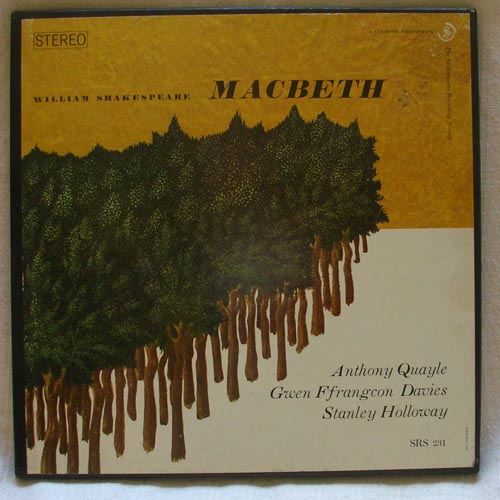 With a cast including Robert Hardy as Duncan, Ian Holm as Malcolm, Stanley Holloway as the Porter, Jill Balcon as Lady Macduff and Anthony Quayle in the lead role. Another cracking production under the direction of Howard Sackler on Caedmon.