Broadcast on 16th November 2010
The warm Bradford tones of Priestley reading from Delights, finished off with the effusively rumbunctious mirthfulness of the inimitable Gerard Hoffnung.
An Informal Hour with J.B.Priestley
DELIGHT
Spoken Arts, undated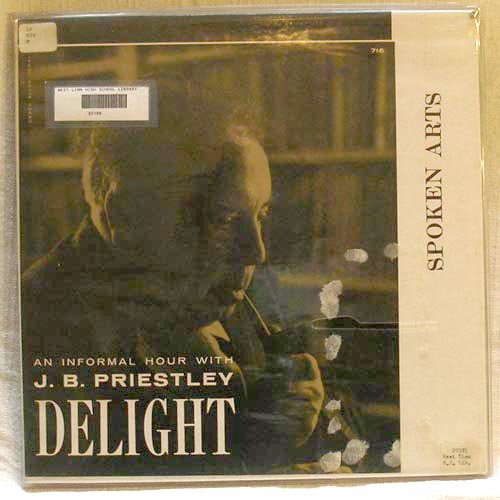 Introduction
Fountains
Orchestral Conductors
Smell of Tahiti
Smoking in a Hot Bath
Not Going
Blossom
Wood

No School Report
Long Trousers
Pleasure and Gratitude of Children
The Mineral Water in Bedrooms of Foreign Hotels
Orchestras Tuning Up
The Delight That Never Was
But This is Where We Came In
Hoffnung
BBC Records, 1973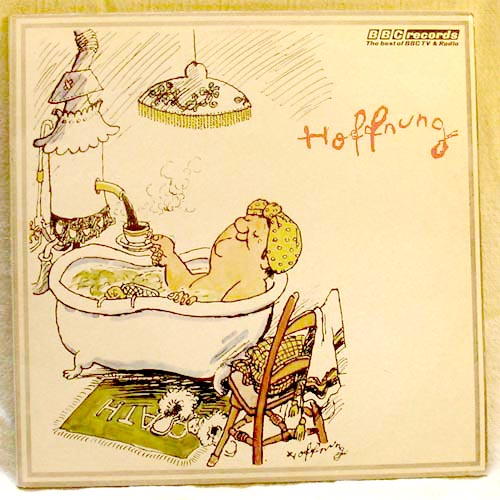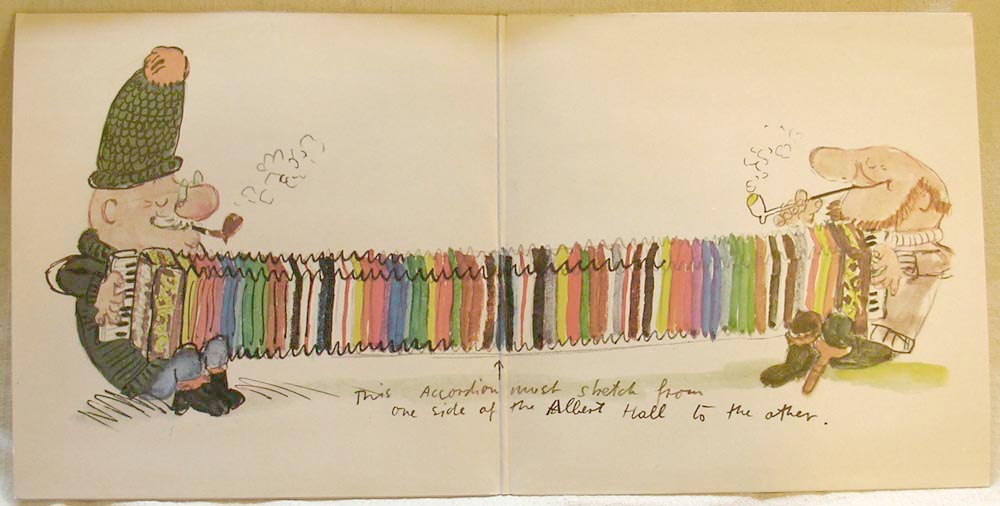 Two excerpts:
The Film Fan
recorded in 1955 and broadcast originally on "Talking About Films".
My Life
recorded in 1953 and originally broadcast on "Woman's Hour" thus earning it, in my humble opinion, clearly the best ever Woman's Hour broadcast honours.